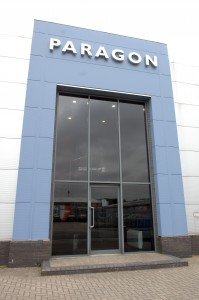 History and Heritage
For over 45 years we have developed a high performance culture of precision engineering know how. During that time we have achieved an unrivalled reputation for providing high quality products in the fastest moving industries.  This experience and expertise means we are able to offer high quality sheet metal solutions from design concept through to mass manufacture.
Key to our success is our commitment to new product development delivered through our dedicated staff tasked with matching our customers' expectations.  Designs are optimised for efficient manufacture on our industry leading sheet metal work machines utilising the latest 3D environment on CAD software. Computer models can be produced to ensure that assemblies are consistently successful at prototype stage to reduce client lead times.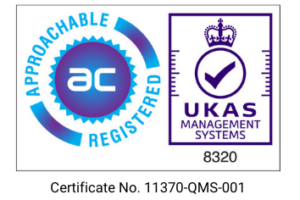 Industries
Aerospace and Defence
Medical
Electronics and Enclosures
Display Systems
Transport
Industrial Equipment